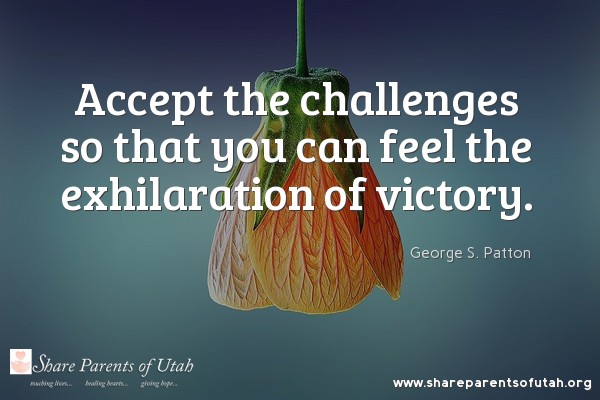 Call us today and let us help you get through this difficult time. In the meantime, here's another motivational favorite:
"Replying to the tributes paid to him at a testimonial dinner, Herbert Bayard Swope said; I cannot give you the formula for success, but I can give you the formula for failure. Try to please everybody."
—Said to be From an anonymous author
Wise words to ponder from the ubiquitous person known as an anonymous author, but if you need help dealing with the pain of child loss, give us a call at Share Parents of Utah at (801) 272-5355, or visit our main online presence site at http://share-parents-of-utah.com. We are here to help you; please give us a call.