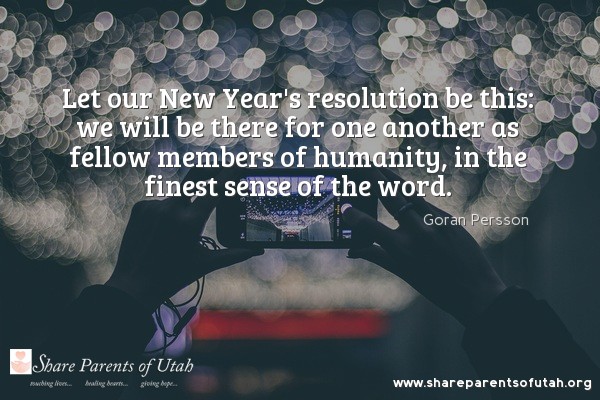 Innovative quotes from Share Parents of Utah! If you liked that one, here's another one you'll want to remember:
"Definiteness of purpose is the starting point from which one must begin."
—From Napoleon Hill
Great words From Napoleon Hill, but if you Are in need of family support after the loss of a child during childbirth, miscarriage, stillbirth or infant death, give us a call at Share Parents of Utah at (801) 272-5355, or visit our website at http://share-parents-of-utah.com. We are here to help you; please give us a call.