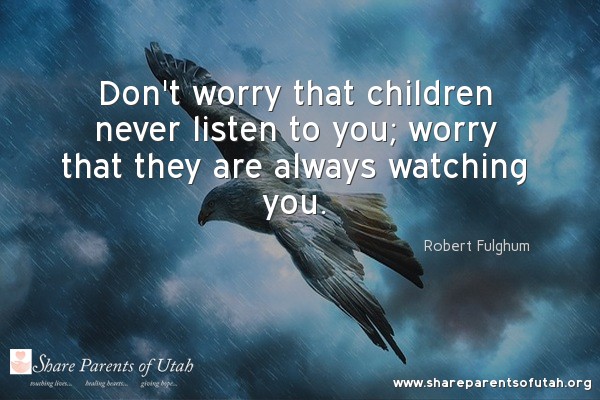 And if that doesn't catch your eye, here's another favorite quote:
"There is one way to handle the ignorant and malicious critic. Ignore him."
—By an anonymous reference
Great words From an anonymous reference, but if you are looking for help and support in a special time of need over the loss of a child, give us a call at Share Parents of Utah at (801) 272-5355, or visit our main site at http://share-parents-of-utah.com. We are here to help you; please give us a call.