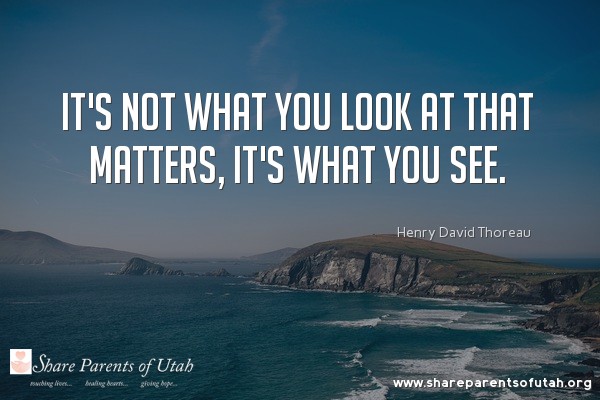 At Share Parents of Utah, we want to help you get through the grief you are feeling after the loss of your child or sibling.:
"If you're going through hell, keep going."
—often credited to Winston Churchill
Another great quote From Winston Churchill, but if you want help understanding the grief we feel after the loss of a child due to stillbirth, miscarriage, or infant death, give us a call at Share Parents of Utah at (801) 272-5355, or visit our main website at http://share-parents-of-utah.com. We are here to help you; please give us a call.