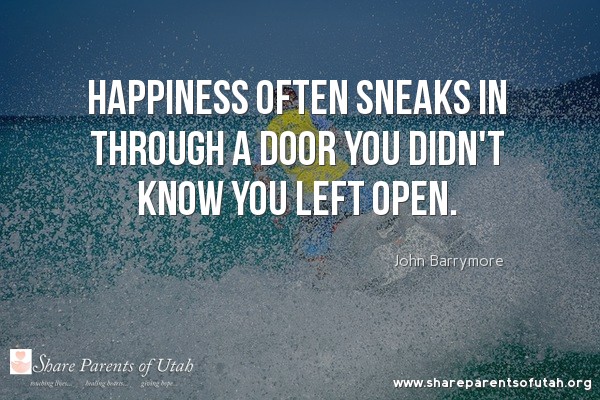 An inspiring quote, to be sure. Here's another one to get you thinking for your day:
"Losers visualize the penalties of failure. Winners visualize the rewards of success."
—Authored by Unknown
There is always something to think about from Unknown, but if you Are seeking family support after the loss of a child, give us a call at Share Parents of Utah at (801) 272-5355, or visit us online at http://share-parents-of-utah.com. We are here to help you; please give us a call.