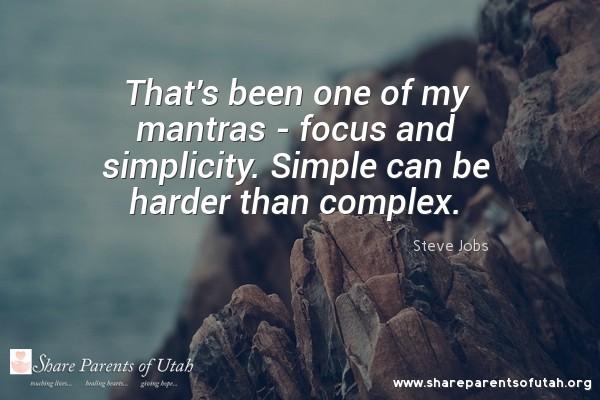 At Share Parents of Utah, we want to help you get through the grief you are feeling after the loss of your child or sibling.:
"The darkest hour has only sixty minutes."
—often credited to Morris Mandel
Always good stuff from Morris Mandel, but if you want help understanding the grief we feel after the loss of a child due to stillbirth, miscarriage, or infant death, give us a call at Share Parents of Utah at (801) 272-5355, or visit our main website at http://share-parents-of-utah.com. We are here to help you; please give us a call.